Hypnosis for Snoring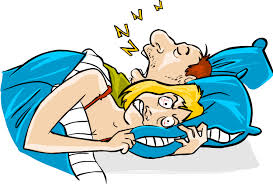 For around £1600 you could have surgery to help stop snoring. But surgery puts your life at risk.
For only £100
you could have hypnotherapy.
Hypnotherapy does not put your life at risk.
Of all the people I have known who have had surgery, not one person has said it worked for them.